Spin Class
Spinning classes can be a great way to get in a
vigorous workout — burning calories and keeping your muscles in shape — especially during the off-season. But you have to have a high tolerance for exercise bikes and being cooped up inside with a bunch of other sweaty people for this to be a satisfying alternative to the real thing.
Core Class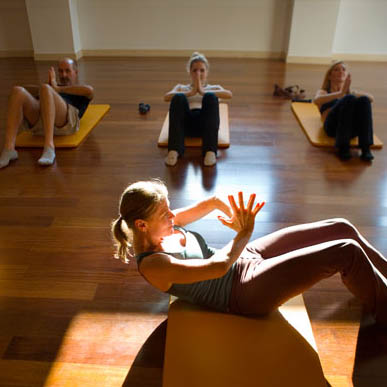 Body sculpting (or core conditioning) is a non-aerobic, muscle-toning class, usually focused on core strength. Most sculpting classes use weight bars, exercise bands, or dumbbells, or a combination of these gadgets. You perform traditional weight-training moves in a class setting.
Body Blast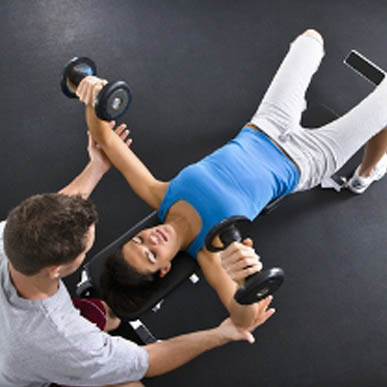 Define and strengthen your body in this awesome muscle conditioning class! This workout is designed to define your muscles, build endurance and give you the results you desire!
Body Bar
The body bar is a long, rubberized weighted bar, weighing from 9 1bs to 28 lbs and is typically utilized in circuit or weight training classes.
The Body Bar class is a safe and effective workout which creates great form while using weight training movements.
It is a full body conditioning class emphasizing dynamic strength, cardio and endurance, core conditioning and balance.
It improves overall strength and and is a great alternative to your traditional resistance training program.